If you are a parent, a coach or a teacher this post is for you…
Concussion occurs when a force impacts onto the head. This can occur without direct head contact. Commonly reported is a headache, but there are a variety of symptoms. See the Concussion Recognition Tool (version 5) (1) on our resources page for what other complaints someone may have. We encourage use of this tool for all sports clubs, schools and coaches. It enables recognition, what action to take and emergency action if needed.
IF IN DOUBT, SIT THEM OUT!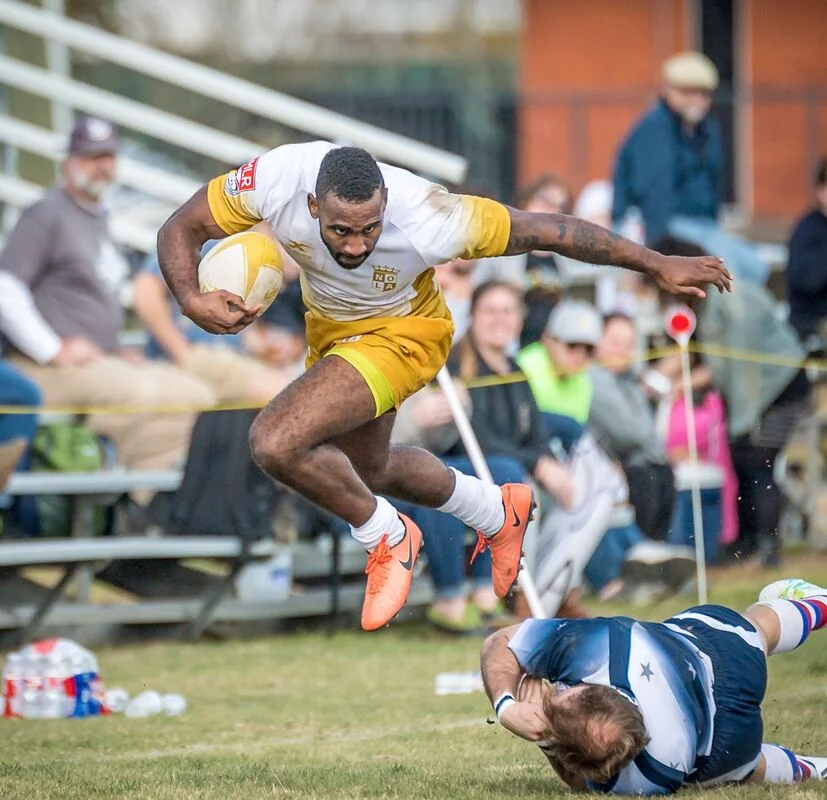 Usually a day or two of rest from activity (both physical and mental) is enough for many, however recovery can take up to two weeks in adults and in children this can be a month. The person must see a doctor during the initial rest from activity.
Contact sports are not the only sports where concussion can occur, there are also tough competitive moves in basketball, netball and there is heading in soccer and volleyball.
Did you know that concussion is predictable and preventable? Equipment choices, such as helmets and mouthguards reduce risk. Rule changes (2), training technique and the type of warm up can all be tweaked to minimise and prevent risk. Good sportsmanship will also help on the field.
---
Unfortunately some people have persistent symptoms after the timeframes and this can include:
​
​*Dizziness/fogginess *low energy *aggravation of symptoms with exercise *headache *nausea *memory issues *emotional behaviour *light and sound sensitivity
---
These are just a few. Kids can't verbalise what they feel some times so it can be important to discuss with coaches, parents and teachers when children are unsettled at school or at home.
Physiotherapy
is beneficial
(3)
and involves partnership with the doctor and patient but may also include family, teacher, work place and
physiotherapist
(as needed). Physiotherapy treatment is concerned with addressing balance, headache and pain issues as well as supervising an exercise programme of stepped loading. This is not programmed on time but goals and monitoring several body systems.
Contact our clinic if we can help further with post concussion management or help to develop a concussion management protocol for your club.
1. Echemendia, R., Meeuwisse, W., McCrory, P., Davis, G., Putukian, M., Leddy, J., Makdissi, M., Sullivan, S., Broglio, S., Raftery, M., Schneider, K., Kissick, J., McCrea, M., Dvorak, J., Sills, A., Aubry, M., Engebretsen, L., Lossemore, M., Fuller, G., Kutcher, J., Ellenbogen, R., Guskiewicz, K., Patricios, J. and Herring, S. (2017). The Concussion Recognition Tool 5th Edition (CRT5). British Journal of Sports Medicine, pp.bjsports-2017-097508.
2. Black, A., Hagel, B., Palacios-Derflingher, L., Schneider, K. and Emery, C. (2017). The risk of injury associated with body checking among Pee Wee ice hockey players: an evaluation of Hockey Canada's national body checking policy change. British Journal of Sports Medicine, 51(24), pp.1767-1772.
3. Schneider, K. (2019). Concussion part II: Rehabilitation – The need for a multifaceted approach. Musculoskeletal Science and Practice, 42, pp.151-161.