Clinical Pilates works to improve movement, strength and control with a focus on your needs regarding injury or rehabilitation.
Clinical Pilates programmes are prescribed by the physiotherapist to each individual, for their specific functional goal. This allows for every person in a class to work at the pace that best suits their goal or rehabilitation stage allowing them to get moving in the healthiest and funnest way possible, This means not feeling left behind in class.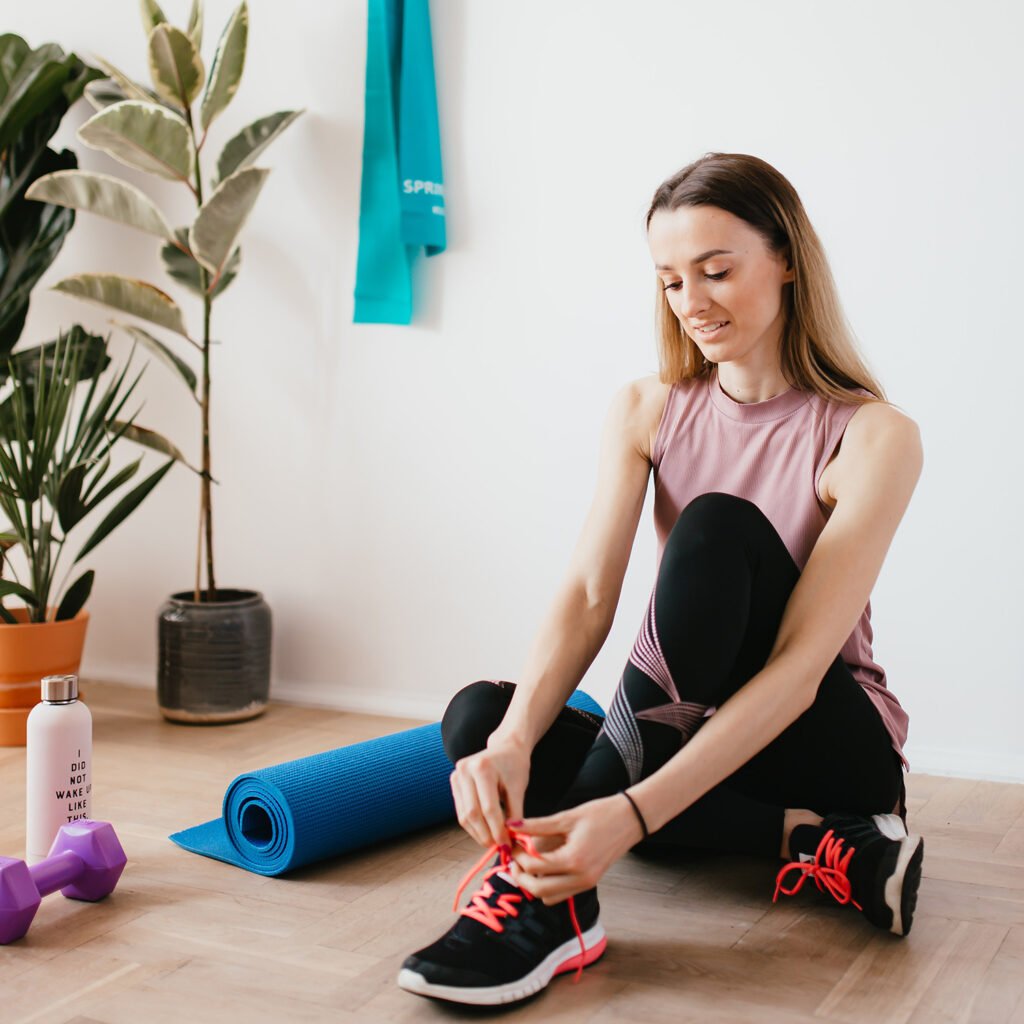 Click here for information on pricing and terms and conditions.
UPDATE: Currently, we are not offering New Clinical Pilates group or individual classes