Sports injuries, persistent pain and niggling injuries are frustrating. Magic solutions are, well magical! What is valuable is patient education on the diagnosis, prognosis and a series of steps to get to goal. This results in strong health-partnerships that we form with you to realise your goals. Ask your physiotherapist questions to understand your problem and what the solutions are. This is because you are integral to the solution and when you understand the issues you are in better control with a physio who has your back!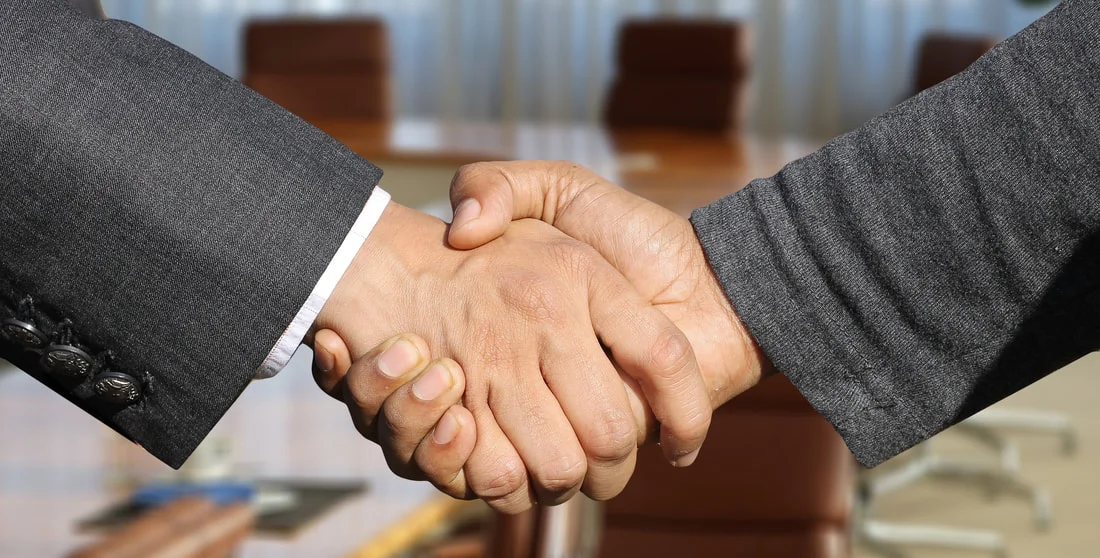 At your first visit you will have been asked what;
What activity or position is problematic?
What your goals are?
What is holding you back?
What your lifestyle consists of?
By the end of the examination process you should have answers to these questions.
Can you explain my condition in plain language, please?
What are the relative risks and benefits of your proposed treatment (e.g. surgery versus conservative treatment)?
How long will it take to heal, and will I make a full recovery?
The above questions will help you determine the course of action to follow guided by your physiotherapist. For example, do you simply want to be pain-free, or are you aiming to be ready for sports-specific or other specific activity? Your goals will influence the duration and intensity of your exercise schedule. You and your physiotherapist will create your 'recovery programme' goals.
All physiotherapists in private practice are governed by a body or association that sets and enforces guidelines to protect the public. Here in Australia it is the Australian Physiotherapy Association or APA. These guidelines cover safety issues, ethical care, privacy requirements (e.g. access to personal health records), and other aspects of the profession. Don't hesitate to inquire about professional conduct and your patient rights throughout your treatment.
​
Physiotherapists will ask questions and explain the rehabilitation process as you proceed. However, voicing your own questions can help you better understand your progress and correctly perform prescribed exercises.