In late September I visited glorious Sydney and enjoyed, Wendy Whiteley's Secret Garden, just north of the Harbour Bridge. I also went to attend the annual scientific meeting of the Australian & New Zealand Academy of Orofacial Pain (ANZAOP). This group of health professionals and scientists meet annually, and this year research was presented on muscles and jaw pain. This included Oral Medicine Specialist Professor Daniele Manfredini from Università degli Studi di Siena (unisi.it), with a wealth of knowledge in this area.
Daytime clenching is common, and this includes bracing the jaw, not necessarily with tooth contact. This habit is a source of muscular pain that may over load the teeth, causing excessive wear, overwork the muscles, causing headache and neck pain. The temporomandibular joint can also be overloaded causing pain, clicking or locking.
Reviewing the research, the best approaches are combined ones, based on individual assessment findings. This includes:
Physiotherapy (as effective as Botox) in pain relief and mouth opening distance. (Guarda-Nardini et al., 2012)
Education to control and limit day time bracing. Set your self a reminder or use an app.
Medication as needed. Masking the pain is good as it unmasks faulty muscle patterns and allows retraining to take place.
Psychology and counselling
Botox, where needed. This remains controversial in the research arena.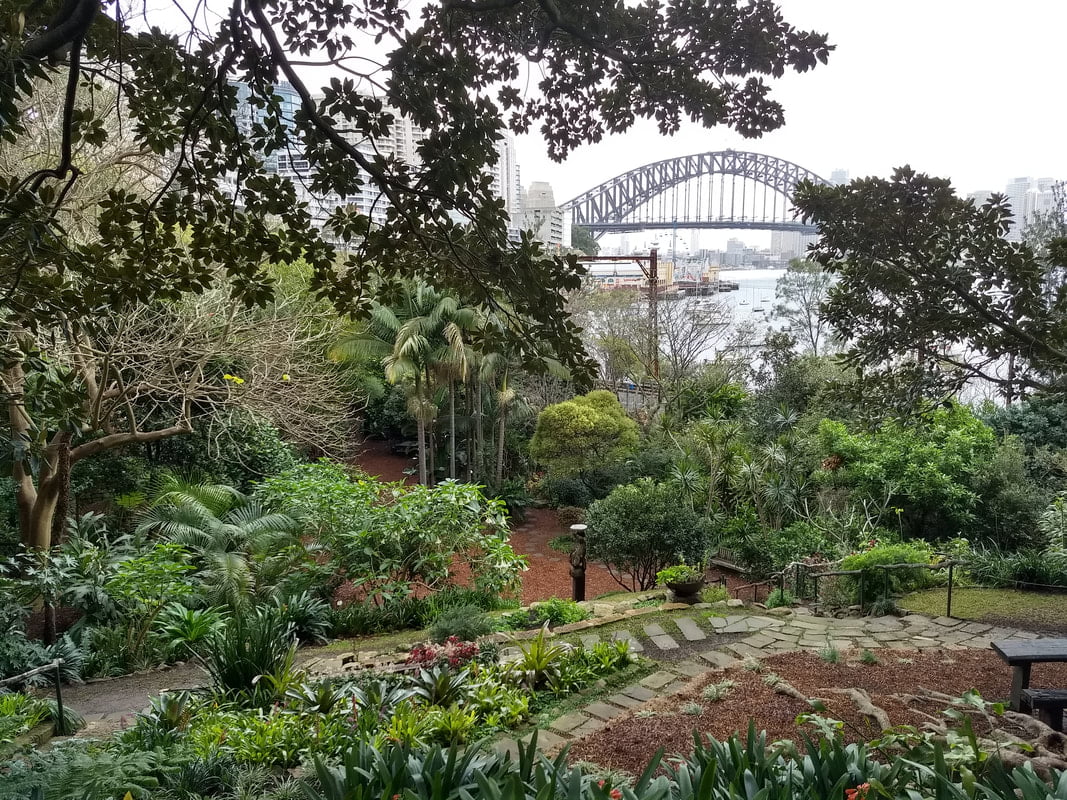 ​The take home? Be aware of how you hold your jaw, or brace it during the day. This is a powerful tool to get relief and to retrain the chewing muscles of the jaw. With education, you can become your own physiotherapist.
…..One more take home. My case presentation was received and met the requirements to become a ANZAOP member. Good to be involved!
Have a great weekend.
Jayce Gilbert
Guarda-Nardini, L., Stecco, A., Stecco, C., Masiero, S. and Manfredini, D. (2012). Myofascial Pain of the Jaw Muscles: Comparison of Short-Term Effectiveness of Botulinum Toxin Injections and Fascial Manipulation Technique. CRANIO®, [online] 30(2), pp.95-102. Available at: https://www.ncbi.nlm.nih.gov/pubmed/22606852 [Accessed 26 Oct. 2018].