GLA:D® is an education and exercise program developed by researchers in Denmark to help people with hip or knee osteoarthritis symptoms. Research proved the GLA:D® program to be the best option to manage osteoarthritis.
The
GLA:D® program
is for anyone suffering hip or knee pain due to osteoarthritis, regardless of severity. The course has been proven to help to reduce pain, increase strength and improve quality of life.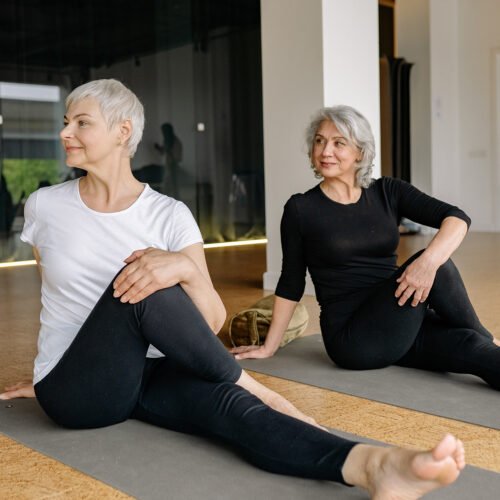 ​
GLA:D® Australia

training consists of: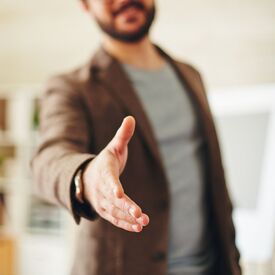 1. Initial Appointment
An initial assessment with your Physiotherapist to examine your condition. This includes an introduction to the program and collecting data on your current level.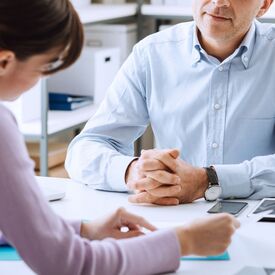 2. Two Education Sessions
Two education sessions to teach you about Osteoarthritis, how exercises improve osteoarthritis, and other factors that can help you maintain less pain and higher strength and fitness levels with osteoarthritis. ​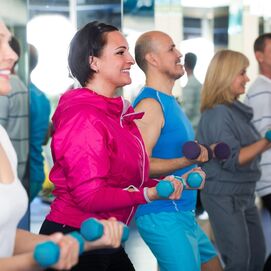 3. Group Training
Group training sessions twice a week for six weeks to improve muscle control of the joint​.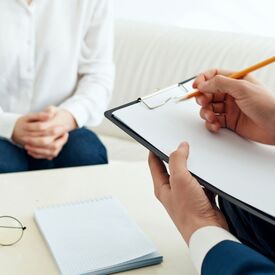 4. Post Training Follow-up
A follow-up assessment with your Physiotherapist at the end of the program to assess your progress and help you plan your maintenance of the exercises. This allows you to continue to "control and limit" your knee or hip pain.
The sessions will cost $800. A discounted rate is available when the program is booked in advance. You do not need a referral from your Doctor, however, you may be eligible for a rebate from Medicare for some of the cost of the program, if deemed appropriate by your GP, or your private health insurer, DVA, Workcover and TAC.